About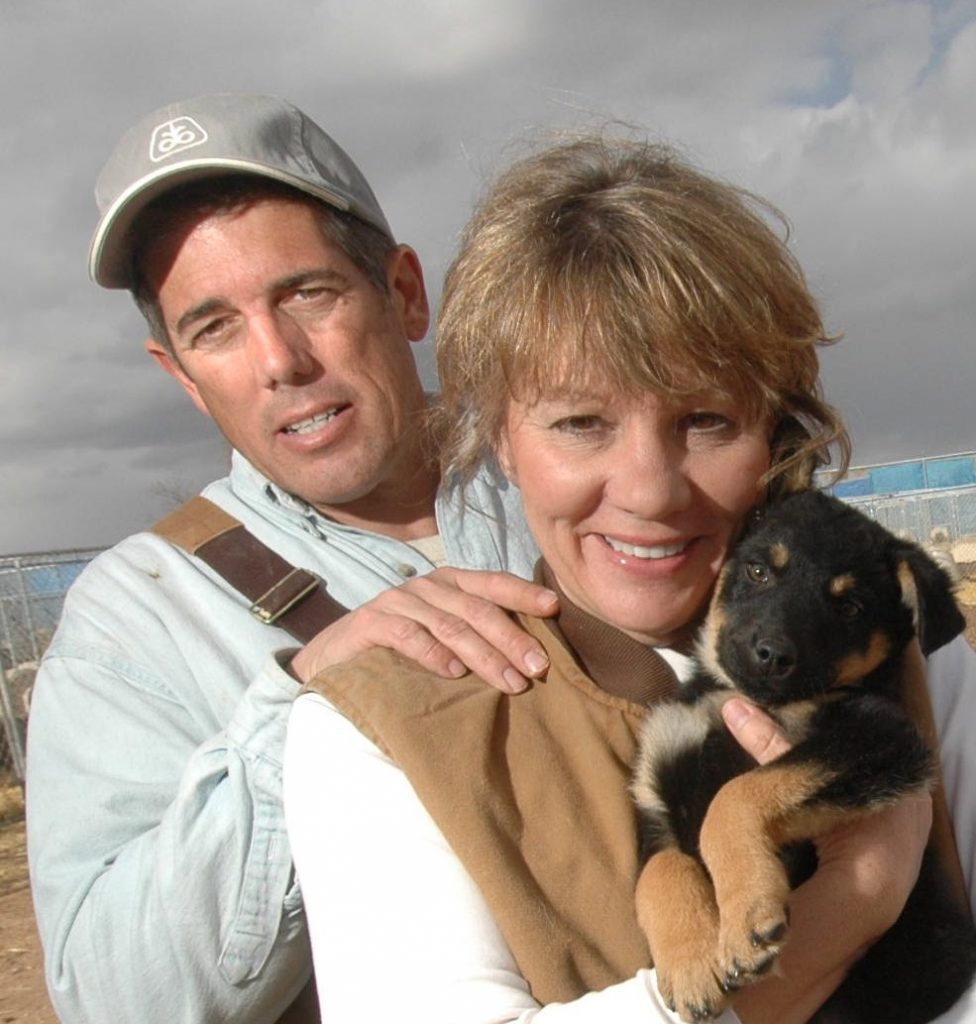 Dalhart Animal Wellness Group Society or DAWGS is a non-profit 501(c)(3) organization cofounded by Diane and Mark Trull, and Diane's group of fourth-grade students. It is the only animal sanctuary in America founded and run by elementary school children. Since its founding in 2003, DAWGS has touched the lives of more than twenty thousand animals, giving them a second chance in life.
The organization's mission is to provide a safe haven for the abandoned, abused, neglected and homeless pet population in the Texas panhandle and the surrounding areas. DAWGS provides physical care, medical treatment (including pet sterilization), vaccinations and rehabilitation and placement into permanent homes. The organization works to create an awareness with the community about the immediate need to reduce the number of unwanted pets by promoting rehoming and pet sterilization.
DAWGS is the first recipient of the Distinguished Youth Guardian Award from In Defense of Animals, an international animal rights and rescue group based in California.
The organization has the following objectives
We want children, in our program, to learn responsibility, commitment, and a sense of caring for animals and community service.
We want to make sure every animal can find its way home. If it can't find its way home, then we will provide a safe, caring and secure environment until it finds a new home. We strongly believe that every dog deserves the opportunity to live its life as a part of a loving and caring family. All dogs are equal in our eyes, and each one has a special gift to give.
We believe that a caring and compassionate commitment to the animals that we share our lives with, will provide for an enriching environment for us all.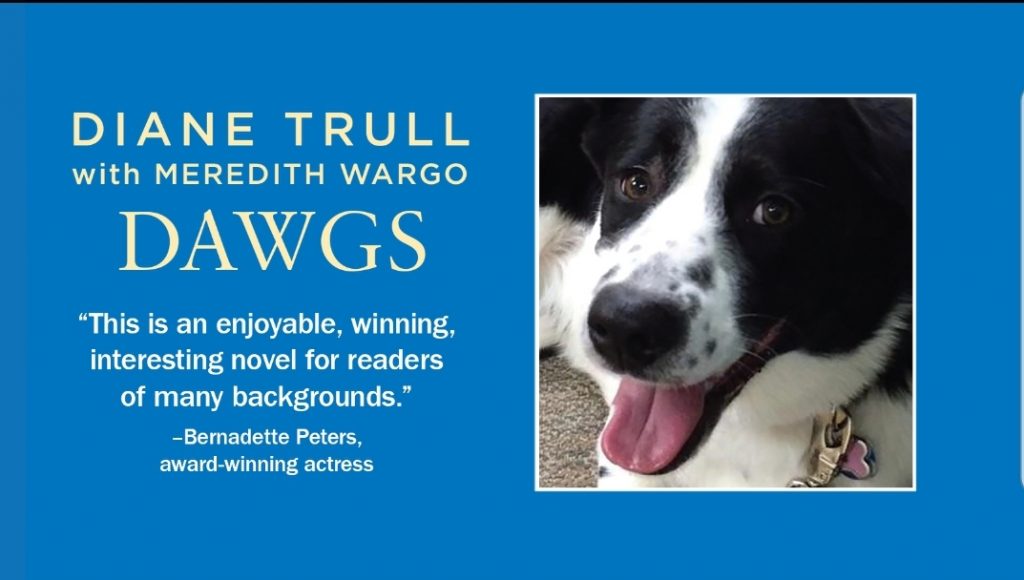 "Why do the dogs have to die?"
It is a difficult question to answer, particularly when posed by children not yet resigned to the evils of the world. Diane Trull wasn't able to face the students of her fourth grade reading class and tell them that this is just how the world works – that healthy dogs must be killed just because there are too many of them and that the kids must be satisfied with this "adult" solution to the problem of pet overpopulation.
She wasn't able to tell the children that there was nothing  they could do, that they were powerless to help these desperate animals.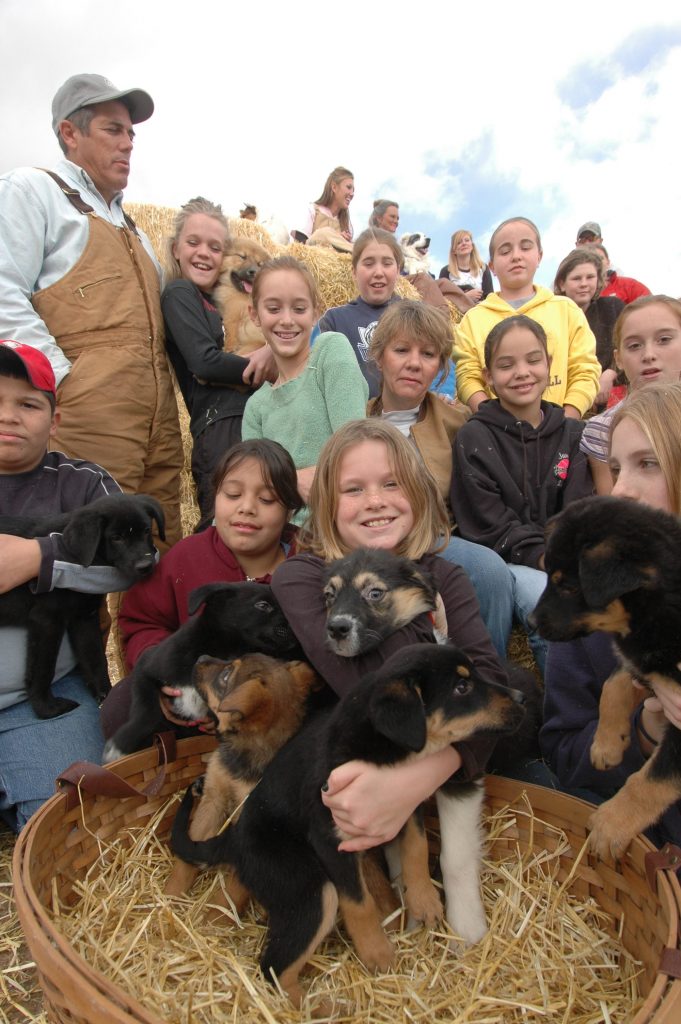 And so began DAWGS n Texas.
In March of 2003, Diane, her family, and the inspirational  fourth graders set out to change "how the world works". Determined to stop this, they went to the City Council, convinced them to make the local animal control a no-kill facility, and then formulated a recycling plan to help fund their own no-kill rescue shelter, to be operated and maintained by student volunteers (ages 9-11). With very limited resources, no electricity (until December) and minimal water access, they began picking up dogs and cats from the city facility, having them checked by the local vets, vaccinated, and, most importantly- spaying or neutering them prior to adoption. While facing many adverse conditions, these volunteers spent most of their free time over the past year at DAWGS, where they fed, watered, cleaned and loved the animal in their care. The shelter is located on an old ranch outside of town, which has been converted into nice, roomy pens for all of the inhabitants until they can find a loving, forever home.
Since 2003, the shelter has struggled to survive, fighting against overwhelming odds and obstacles posed by both man and nature. When the shelter received an eviction notice from the city of Dalhart, Texas, the lives of the 500+ animals in their care were threatened with euthanasia. In April of 2007, during a huge blizzard, all of the dogs and cats were safely moved to their new sanctuary.
We're Making a Difference, Will You?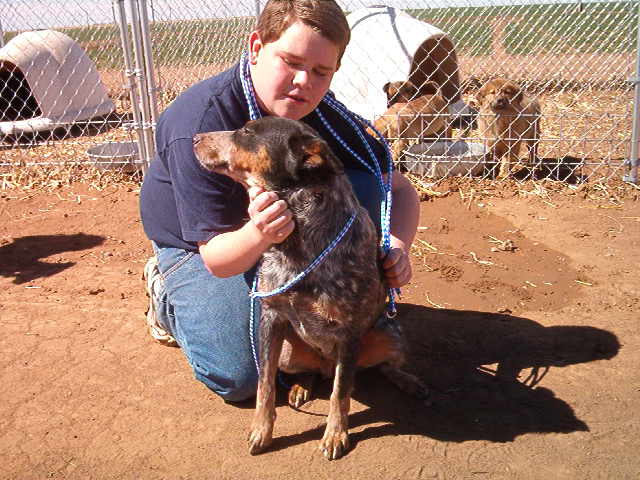 We believe that it is our responsibility to leave the footprints for the ones that will come behind us, to make a difference and to make our contributions meaningful and long-lasting.
The Starfish Story
One morning a man was walking down a beach that was covered in dying starfish. The tide the night before had been especially strong and thousands of starfish had been washed up on shore, too far up for them to make it back into the water by themselves. The man shook his head as he trudged along thinking what a shame it was that all of those starfish would die on the beach.
He came upon a boy who was throwing starfish back into the ocean as fast as he could. He was out of breath and it was obvious that he had been at this task for a while. "Son," the man said, "you might as well quit. There are thousands of them. They are washed up all over the beach as far as you can see. There is no way you can make any sort of a difference." The boy did not even pause in what he was doing. He kept bending and throwing but as he did, he spoke to the man, "I can make a difference to this one, and this one, and this one."
And the man thought, and he knew the boy was right. He began to help return the animals to their home, smiling at how life's biggest lessons sometimes come from the smallest people."