April showers often bring May flowers, but at DAWGS we find it also brings lots and lots of puppies and dogs looking for their forever homes. Here are some of our May additions that went to our adoption partners in Colorado and Oregon.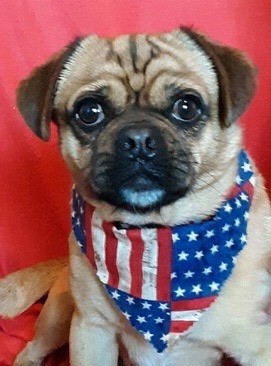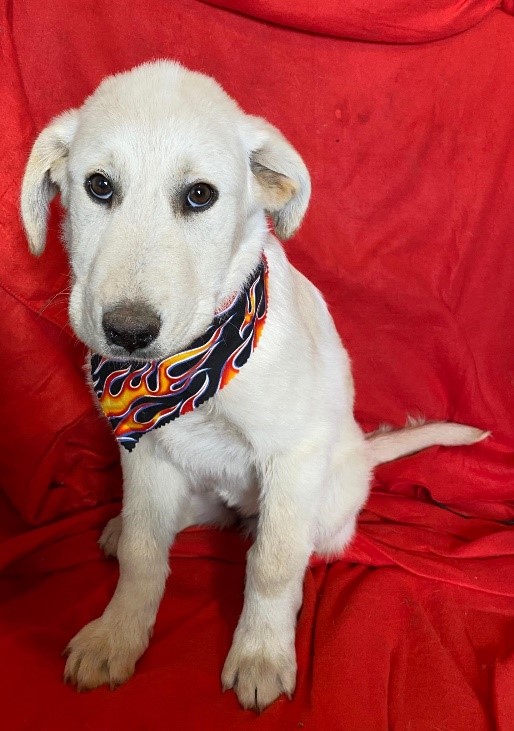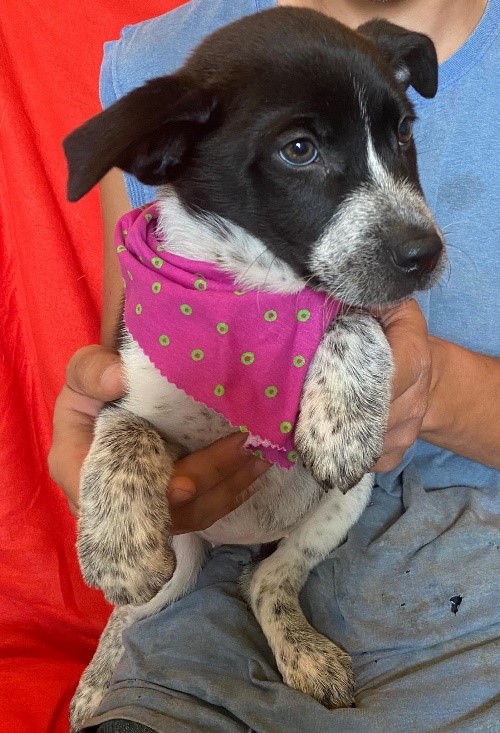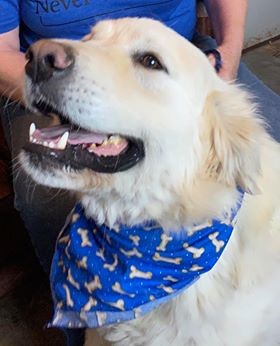 And then we had sweet Muffin come in…and everyone fell in love with her. Not only is she super cute, she bounces when she walks, and she squeaks when she barks, and she tugs at your heart when she places her paw on your hand. She went to one of our adoption partners in Colorado and they quickly had more than 50 adoption applications. Today she is in her forever home and so incredibly happy!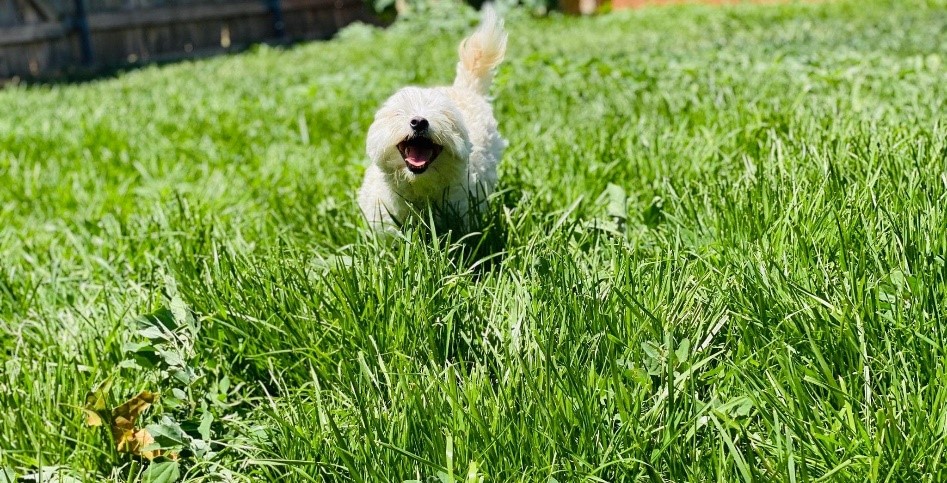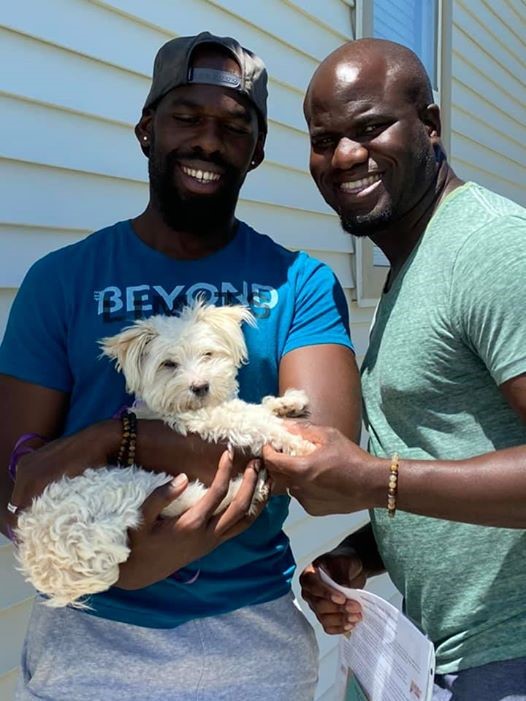 We will never stop working for those forever happy homes. Thank you for being part of our journey and helping to make a difference! Please stay safe!